Small studio, big ideas.
Our passion is to deliver results beyond expectations
The Small Studio offers graphic design, web and creative solutions that look good and deliver results.
Below is the list of our services. For more information please contact leanneknicholls@gmail.com
Creating a visual appearance and personality is a brand identity and it is very important for any business. A brand builds trust between you and your clients, communicates your values and engages your audience. Keeping your brand consistent, makes it stronger and more powerful.
Logo design
Identity roll out
Stationery design
Brand Identity Guidelines
Your company's success depends on how well you communicate what you have to offer. This depends on how well you prepare collateral items; brochures, newsletters, fact sheets, press releases and other electronic and printed promotional materials.
Newsletter
Annual Report
Magazine
Booklet/brochure
Flyer
Poster
Infographics
PowerPoint Presentation
People today are constantly looking at screens from their phones, computers, gadgets, and televisions. This field is specific to EDMs, websites, social networking, blogs or anything else the audience can interact with on a screen and their user experience.
Website design
Website development
Social media
Email marketing
We aim to engage long-term relationships with our clients to provide on-going support for their creative and design needs. Meetings often ends with hugs not handshakes.
Contact us for more information.
We know we are small so occasionally we can't do it all!
For the specialised services and bigger jobs we work with a trusted network of artworkers, web developers, copywriters, photographers and illustrators. We value the contribution they can make to a special project and collaboration is an important part of our approach.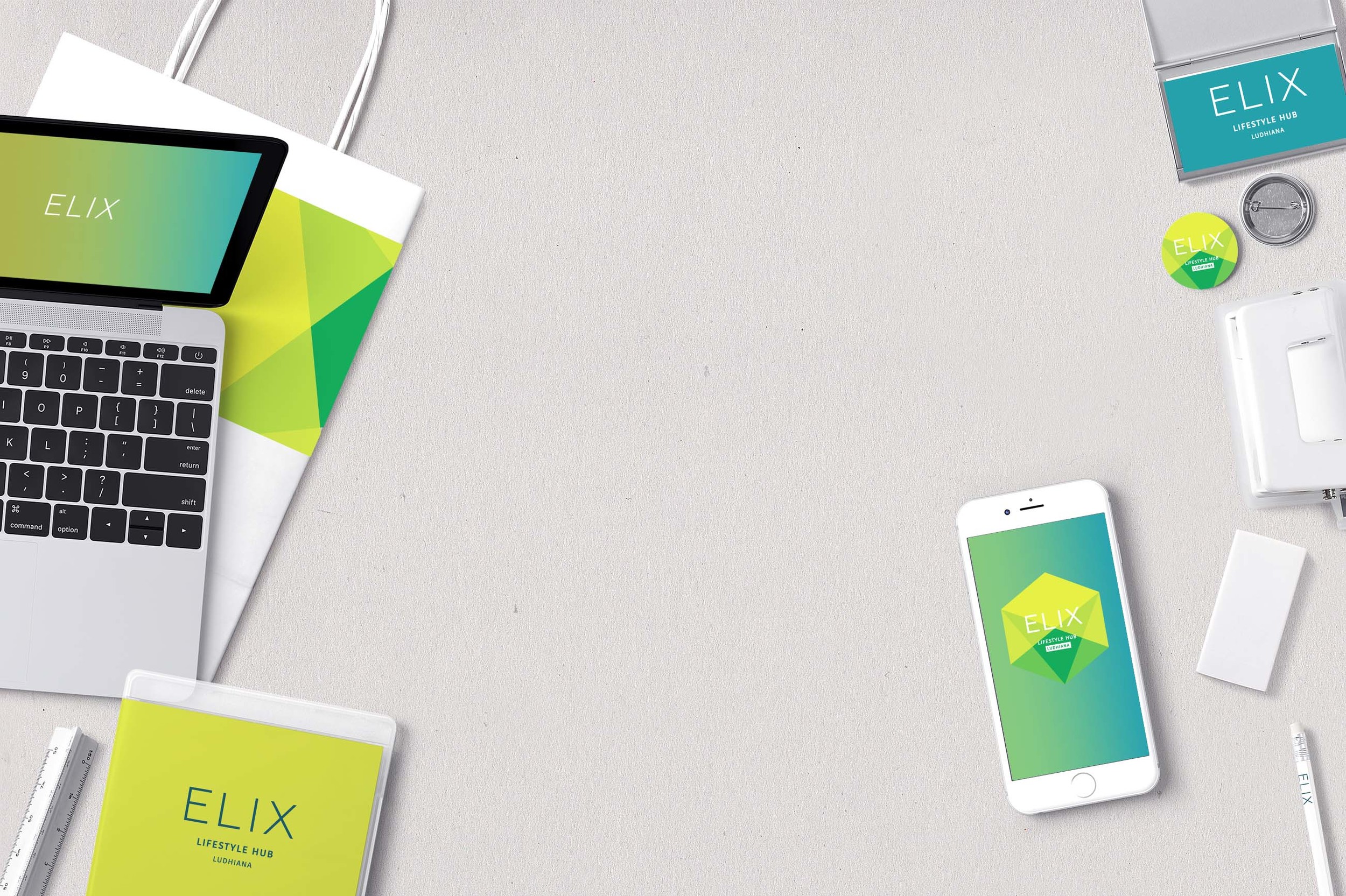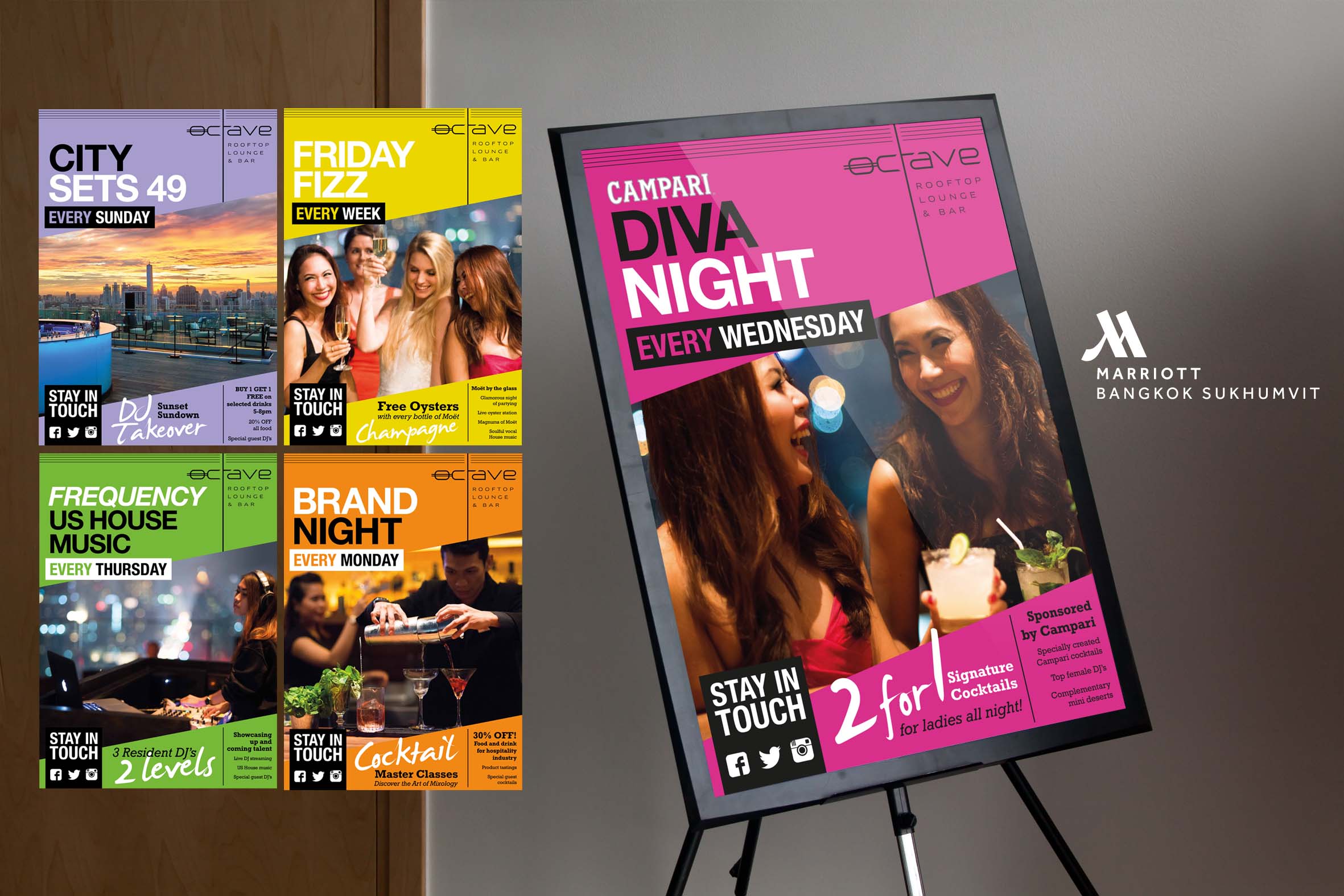 who we work with
Our clients range from global brands, to small startups who need help launching their businesses. There's nothing more exciting than working with a client on an awesome project no matter how big or small - and then executing it flawlessly.
What people say about Leanne at the Small studio
Small is good.
We're small, and we like it that way. You'll work directly with the designer so managing projects is made simple and efficient.
Let's talk.
E-mails and phone calls are nice but nothing beats real face time. We ask the right questions to get to the heart of the design brief.
Always deliver.
Our size means we can be flexible and provide you with a full design service to achieve what you need on time and always in budget.
Love what we do!
We're easy to work with and approach each task with enthusiasm and energy. We love nothing more than impressing our clients.
Got a project in mind?
Let's work together
We're always excited by new projects. If you have a project in mind and would like to see how we can turn it into a reality, please contact us for a free estimate.